Effective digital marketing techniques contemplate highly successful campaigns. Starting a successful online business involves a lot of factors such as proper SEO of your website, practical implementation of digital marketing tools, and software.
Are you unaware of the acts which are bottlenecking your marketing success?
Or are you struggling with Google tools to get commercial upshots? You don't need to potshot in the dark anymore. We going to share the whole process of getting high conversions by linking your Google Analytics to AdWords.
Related: How to Create and Setup Goals in Google Analytics
How To Link Google Ads To Google Analytics?
Both SEO and Google ads or AdWords play a vital role in promoting campaigns. SEO is a pretty time-taking strategy. However, Google ads are a way to go for instant results. The story doesn't end here.
You can't only rely on AdWords for boosting your leads. It is not a reporting tool so you need Google Analytics for this. Connecting your Google ads and Analytics will help you study data in segments and make effective decisions.
Steps to link Google Analytics to AdWords
The first step is to click

"Admin"

after opening your analytics account.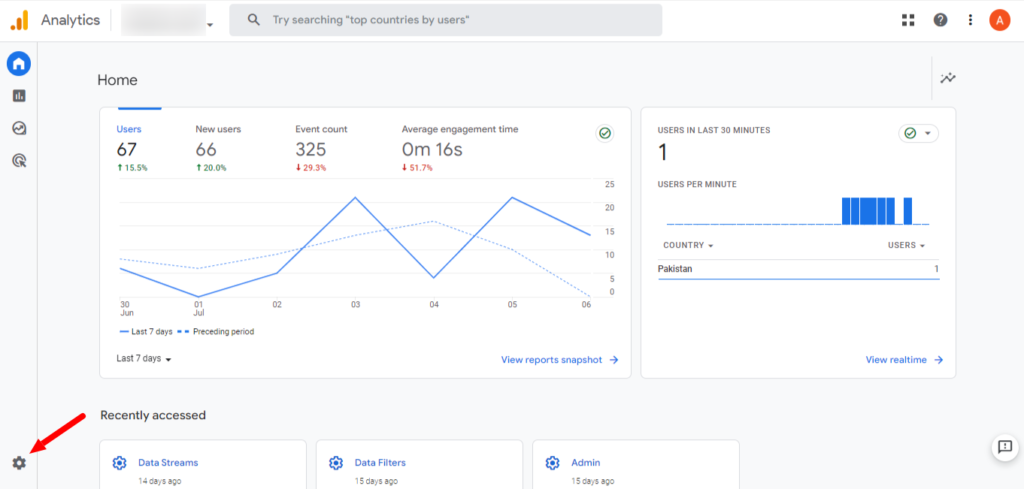 2. In the second step, select the account. Click "Google ads" under the Property section.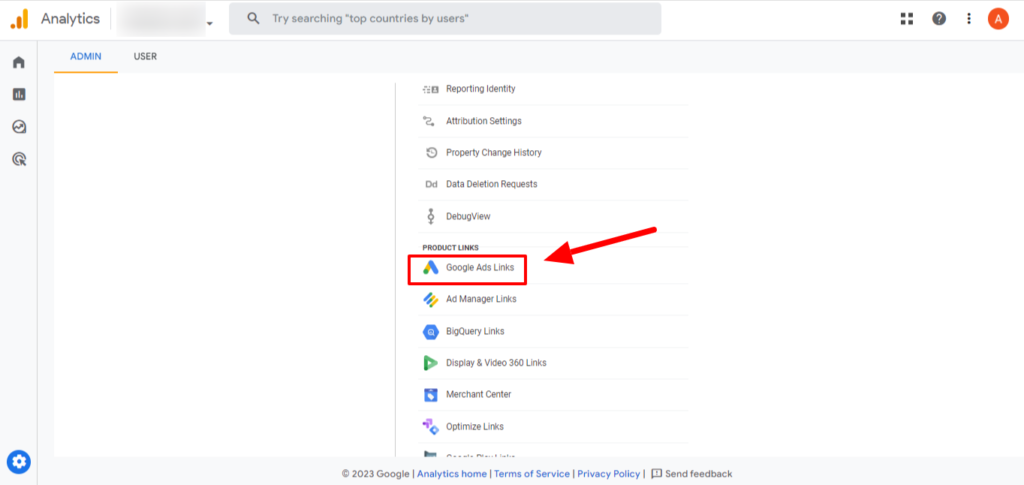 3. In the next phase, mark the value to configure your google ads account and continue. Remember! You must have the same Gmail ID and Admin access for both google ads and analytics.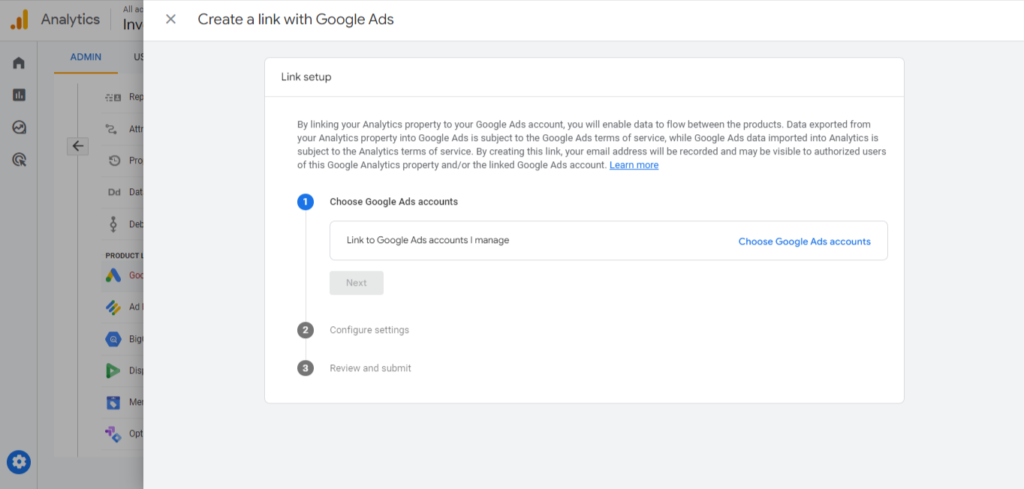 4. Put the "Name" and turn on the 'View type' for desired data to import from Google ads on the link configuration page.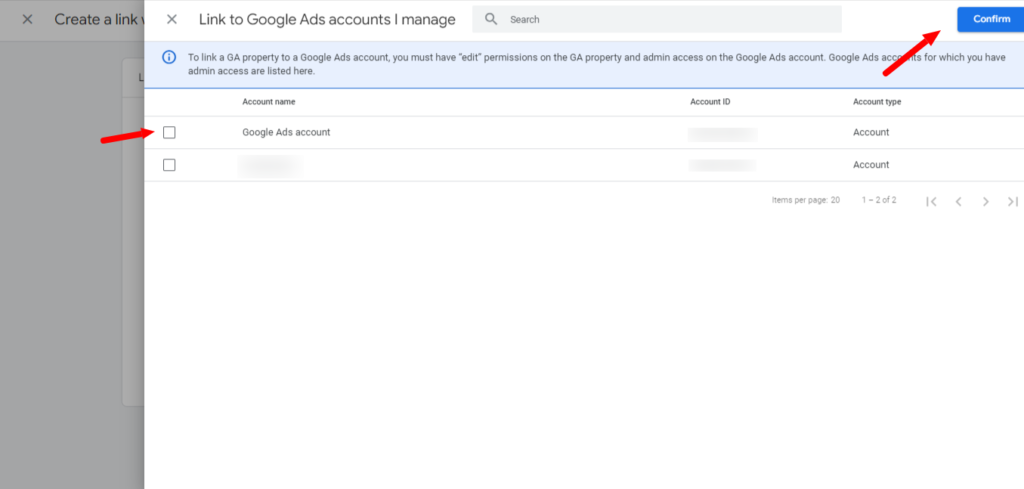 5. Last, hit the link button and you are all set to go.
Do You Want To Cross-Check Whether Your Accounts Are Linked Or Not?
Go to your Google ads account. Select the option "Tools and Settings" and click the "Linked accounts" tab.
A new page will show up. Go to Google Analytics "Detail" toggle.
Once you have done these steps, you will see the last sheet with all the linking descriptions. If your accounts are connected then it will show you Linked in the status column.
How To Track Your Marketing Campaign In Google Analytics?
You require UTM (Urchin Tracking Module) parameters for tracing your campaign's performance. UTM is the snippet of code that is inserted into URLs for better tracing purposes.
Different Ways Of URL Tagging
Auto-Tagging: Google ads, Buffer, Hootsuite, and Mailchimp offer this facility. For AdWords, you need to navigate to the account settings and turn on the auto-tagging mode.
Manual Tagging: For manual tagging, Google URL builder is the best choice.
Build Your Customized Line Tracking (UTM Parameters ) URLs
Google has made a Google URL Builder tool ( add link to your URL account) to create campaign tags links. As we discussed earlier, these tags help you track your campaign's activity.
Let's understand the five parameters of UTM for manual tagging.
First, put your website's full URL.

UTM source or campaign source shows domain or search engines platforms (google, Facebook, Twitter, etc.) where you're running ads.

Campaign medium or UTM medium represents the type of advertising campaign having specific URLs like emails, banners, ads, etc.

Campaign name or UTM name shows your particular campaign's name such as Facebook ads, summer sales.

Campaign term or UTM term is optional to identify paid search keywords (paid campaigns).

Campaign content or UTM content is also optional if you implement different links or content in the same ads.
Boom! Your manual URL is generated, and you can now use it.
Related: Want to learn more About Conversion Tracking?
Track marketing campaign reports
Finally, you can head to the Analytics "Acquisition" and select the "All campaign options." You can track the campaigns and drive effective decisions.
Final Thought
Follow these guidelines to boost your marketing performance and generate a high conversion ratio.
Are you looking for conversion tracking help, get in touch with Involvz team today!