Google Tag Manager Consultation
Ready to scale your GTM Data Collection & Improve Quality
Google Tag Manager Consultation
Qualitative data is part and parcel of any company's prosperity. GTM is the way that marketers opt for magnificent marketing performance. So, how do you know that your GTM configuration is deploying genuine tagging insights when only 29 percent of the tag implementations work accurately?
Involvz Google Tag Manager experts (having years of experience) have solved their clients' basic to advanced GTM intricacy. Our Google Tag Manager services deliver you effective GTM strategy, auditing, tagging, and data layer optimizations. It will assure you of the high standard data deliverables.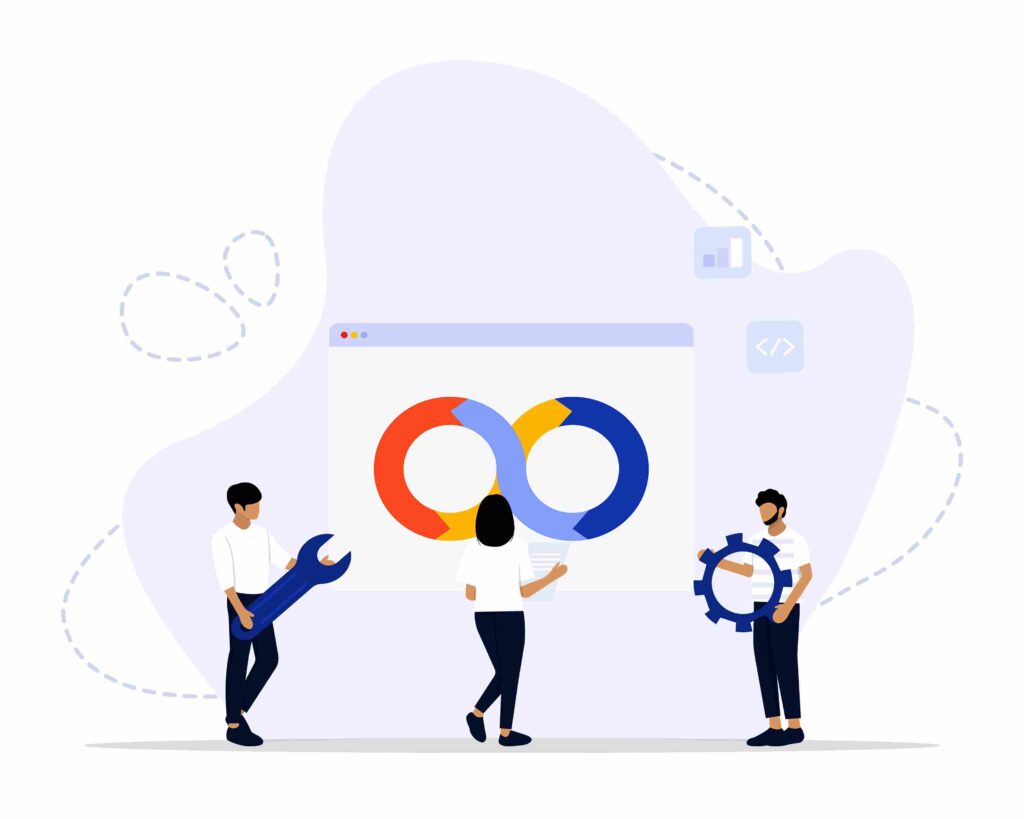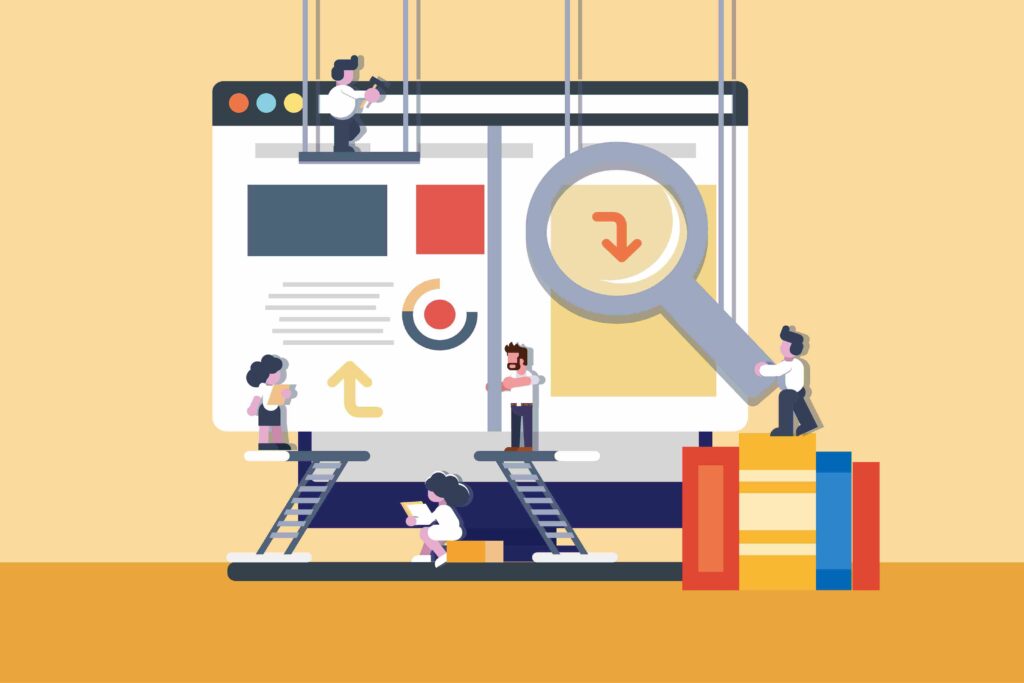 Involvz Google Tag Manager Consultancy Offers
Our Google Tag Manager specialists suggest you a roadmap for valid GTM engagements on your site. For that, we firstly audit your GTM account and debug your website. Considering your organization's interest, we plan and design tagging structures for your new GTM container.
If you already have tags on your website, our team will inspect the data's consistency and integrity. Here is what our audit delivers:
Meeting with your stakeholders and marketers for tagging specifications
Auditing current site's performance
Mapping triggers and tagging set-up
Recommending improvements for ongoing collaborations
Linking GTM to Google Analytics accounts
The final execution of the entire plan will be made after your agreement.
There are a bunch of types and volumes for tracking solutions. However, we fix those that comply with your business based on website audits. We ensure to test the tags, triggers, variables, and data layers before bringing them out.
Our Google Tag Manager specialist agency can facilitate you with the following set-up and configuration:
Google Tag Manager Account fixation
Conversions tracking
Cross-domain tracking
Scroll tracing
Video tracing
Goals and event tracing
Phone call tracking
Troubleshooting GTM issues
Ecommerce tracking
Custom metrics
Tag testing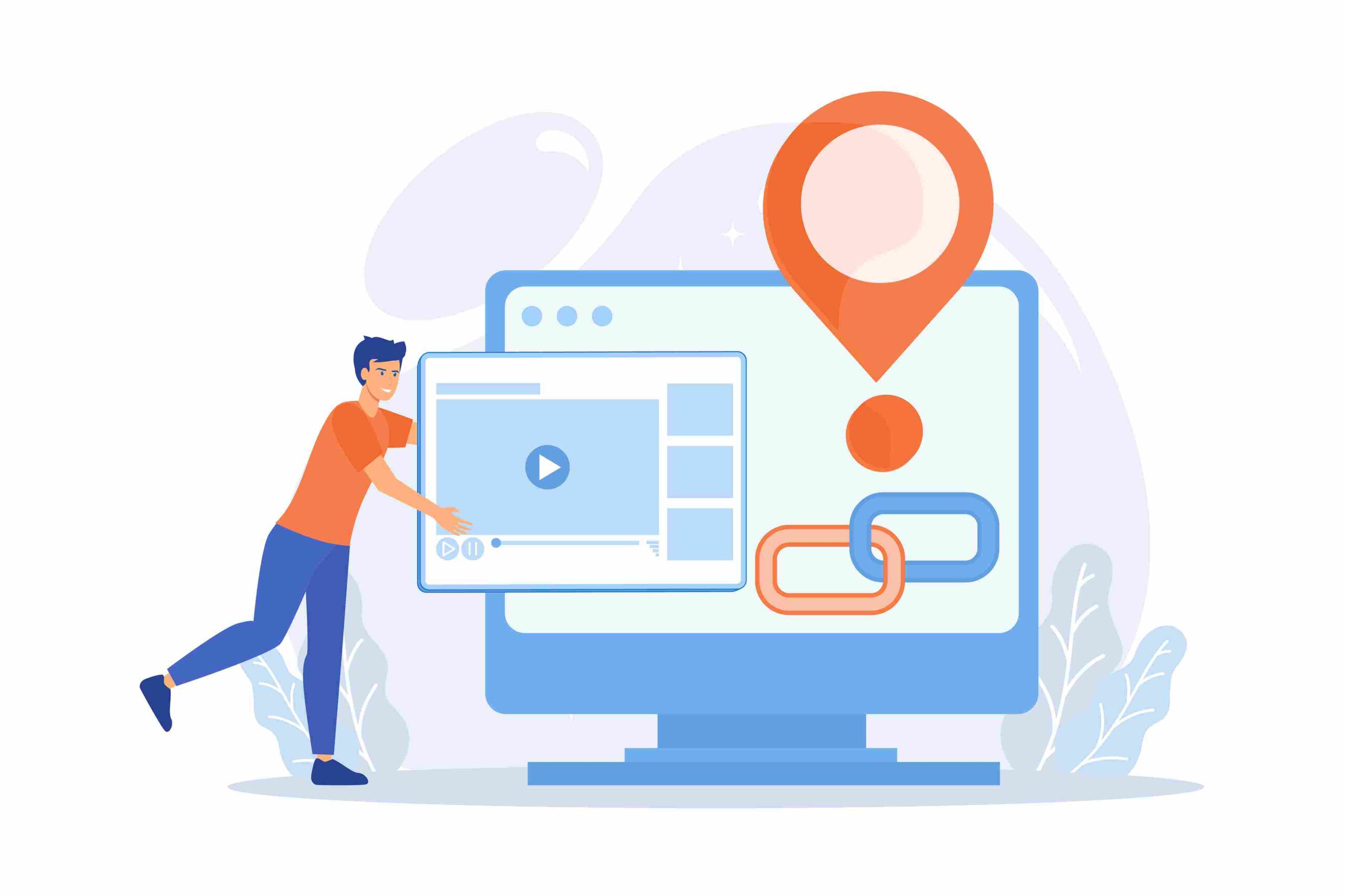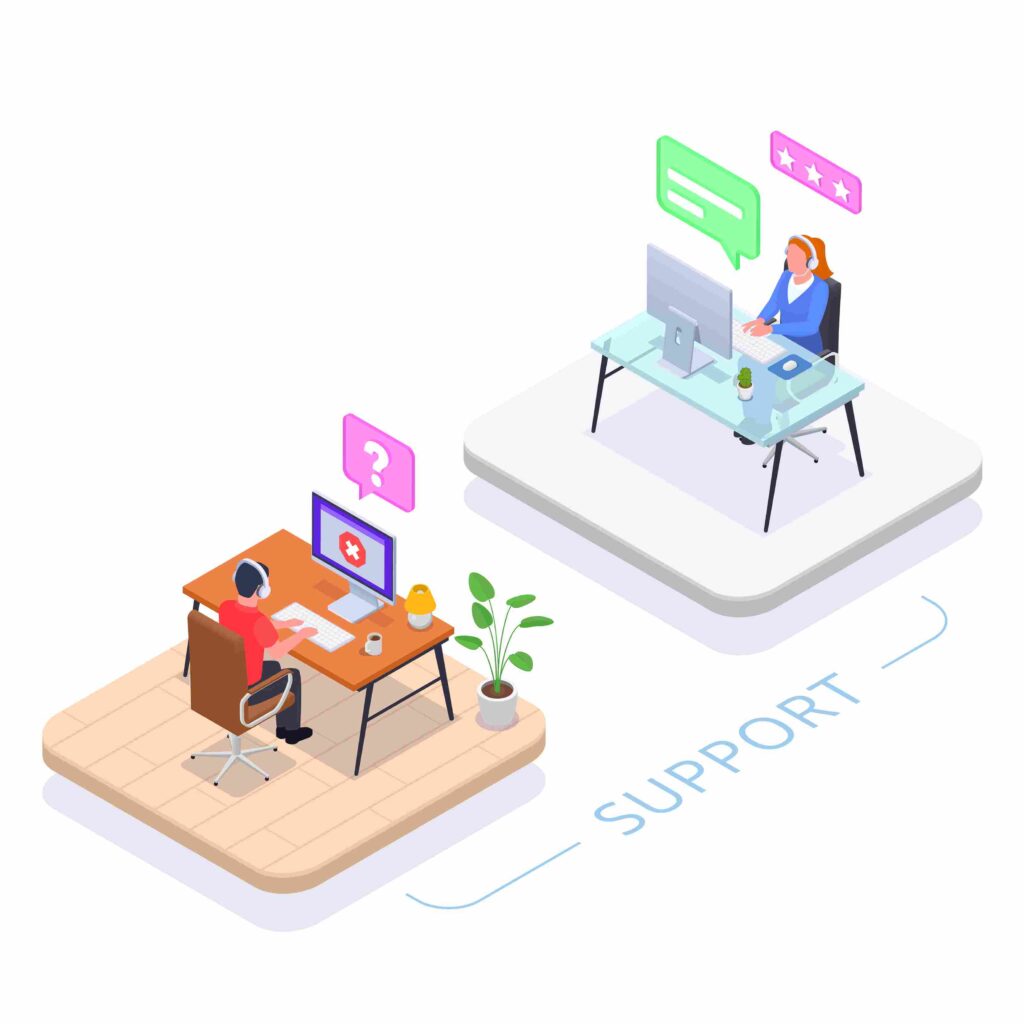 Ongoing Consultancy And Support
We are living in an era where technology is getting advanced with every passing day. It is necessary to beat the market competition and maintain your value in this evolving ecosystem. Our ongoing support services can assist you by fine-tuning the tags and data quality. To certify your long-term success, we conduct audits regularly.
Get started with Google Tag Manager now
Do your site stuck in marketing tags, or are you searching for some genuine GTM help? Then Involvz Google Tag Manager services are ready to be your potential partner. Contact Us for any GTM related assistance.