Get Expert Help Migrating/Transition to GA4 from Universal Analytics, Carry your Data to Next Level
Lets start Migrating Your GA4 Data
Our 4 Steps Simple Process
Prepare for the Future with Google Analytics 4
A new version of GA 4 relies on sophisticated tracking of ROI, cross-device measures, data modeling (to replace the cookies concept), and changes in the reporting interface. In this wise, GA4 comes in handy to boost your business growth.
However, 85% of the Analytics 4 projects got failure even after proper implementation and tagging. We don't want you to be one of them. Here Involvz Google analytics 4 consulting services come into action.
Our foolproof digital analytics strategies will help you to outsmart the marketing and optimization opportunities. Whether you're a small or large organization, you can drive impactful decisions with genuine data insights.
Got any questions about current UA setup, Historical Data, moving goals and events to GA4, Lets schedule a discovery call
Involvz Google Analytics 4 Consulting Services
Google Analytics 4 is different in events, parameters, and other matrics from 'Universal Analytics'. Is understanding the new capabilities is challenging for you? Don't Worry! With
Invovz Google Analytics 4 specialists, you can milk all the latest technicalities.
Firstly, we will audit your current Google Analytics implementations and website performance. After that, we will conduct in-depth research to improve your data strategies that comply with the latest GA. Our team will guide you to turn the data integrity into upgraded returns.
Implementation and Tagging
In the second step, Involvz Google Analytics consultant properly embed tags onto your site. Moreover, we will help you activate the advanced feature of GA 4 including, BigQuery integration, high-quality reporting, cross-device trackings, parameters of custom even, and configuring the AI-model of user consent model.
Optimization and Supplementation
Well, optimization is the ongoing process of data analysis for taking practical actions from time to time. Our experts always ensure that you're collecting clean and accurate inputs. We also offer A/B testing and additional support to our clients for their big projects.
How Does Google Analytics Work?
Once you incorporate the unique tracking snippet on your web pages, this code reference a tagging file to execute tracking operation and retrieve the data through different modes to the analytics server to generate reports for you. Sounds complicated, relax! Our Google Analytics 4 specialists are always here for your assistance.
The setup of Google Analytics varies according to the nature of your business. However, you must be familiar with the basic tracking procedure to generally get confidence in your data reports.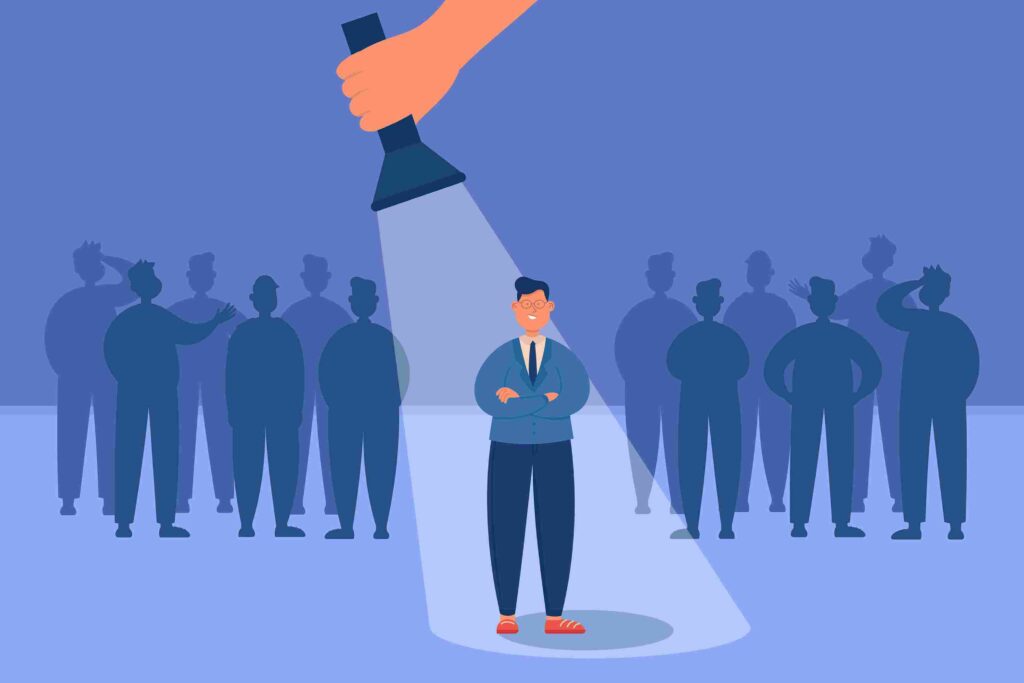 What makes Involvz stand out from other service providers, Google Analytics?
Our Google certified GA4 specialist team focuses on providing quality data analytics and recommendations to accelerate your digital success. More than that, Involvz educate and train your team to empower your future sustained progress.
Get started with Google Analytics 4 now
The Involvz team will help you migrate to Google Analytics 4 as comfortably and efficiently as possible