Google Analytics Consulting Services
Make the move to Google Analytics 4 now to collect historical data for future analysis of customer behavior
Complete Google Analytics 4 implementation
When you move to Google Analytics 4, your existing Google Analytics data does not go with you. So if you need historical data, you should start preparing today and implement GA4 now.
Involvz has already helped a range of large companies successfully implement marketing analytics based on Google Analytics 4 and Google BigQuery.
It's official: Universal Analytics will be sunset on July 1, 2023. But don't wait all these months! Instead, start the painless migration to Google Analytics 4 with Involvz today.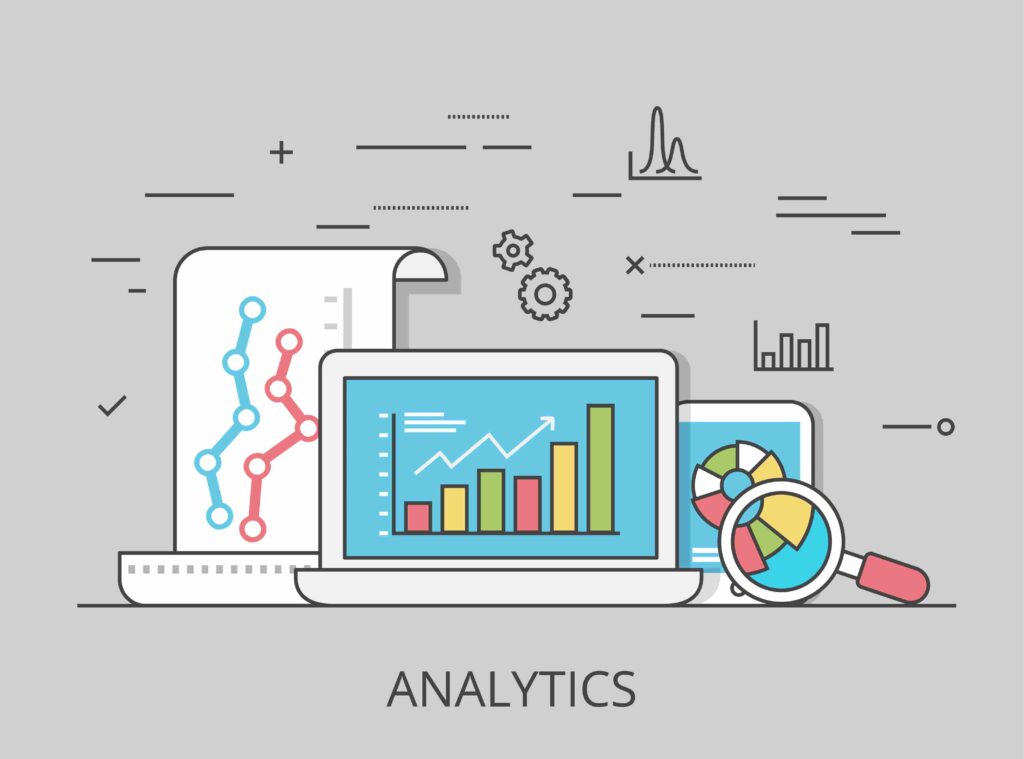 A complete GA4 migration path
With INVOLVZ, you don't need to worry about any aspect of Google Analytics 4 migration.
The INVOLVZ team will assist you at every step:
Developing and deploying a customized metrics system
Installing the Google Analytics 4 tracking code with Google Tag Manager
Checking the quality and completeness of transferred data
Transfer your reporting to Google Analytics 4
Google Analytics 4 is a completely new version of Analytics with different reporting configurations than what you're used to seeing in Universal Analytics properties.
But no worries! With Involvz, you will receive all the necessary reports you used to work with in Universal Analytics.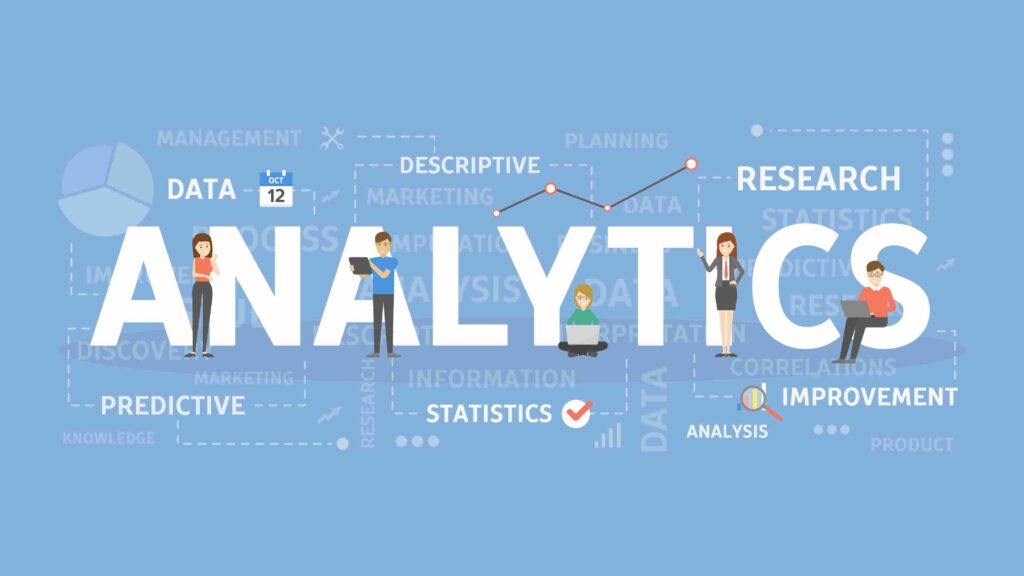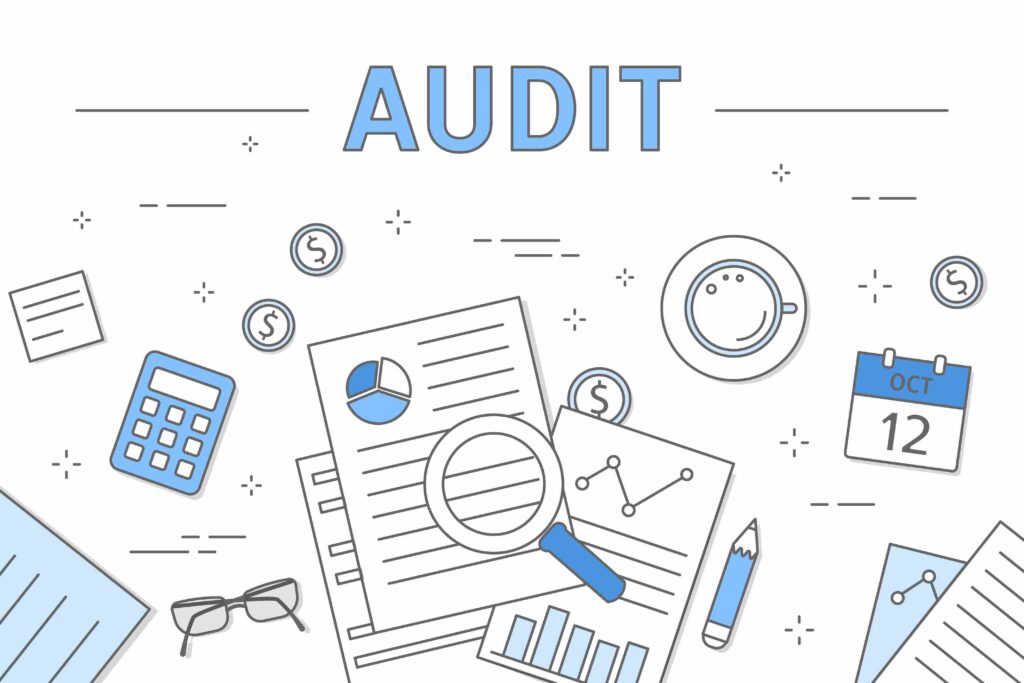 Complete audit of your analytics
Involvz will conduct a comprehensive audit of your current analytics system and its GDPR compliance, then create a comprehensive development plan.
Our team also provides a workshop on the basic functionality of Google Analytics 4 and consultations for your marketing department on how to integrate Google Analytics 4 with Google Ads.
Get started with Google Analytics 4 now
The Involvz team will help you migrate to Google Analytics 4 as comfortably and efficiently as possible