We deliver turnkey Conversion Tracking solutions,
Google Tag Manager and Google Analytics
Web Analytics is probably a chore for you and your business, that's where we can help.
We provide GTM, Google Analytics consulting, and conversion tracking solutions for a broad spectrum of industries
WE ARE YOUR WEB ANALYTICS & CONVERSION TRACKING PARTNER
Empowering Your Business with Data-Driven Insights
We are helping Digital Marketing Agencies, Individual Marketers or Web Owners who are driving users to their business website from different channels. Conversion Tracking is Something We Love to do.
We assist businesses and media ventures analyze advanced information to more readily comprehend client behavior and settle on income-driving choices. We have instructed the main worldwide brands and Fortune firms. We assist advertisers with taking progressed information-driven choices and lift the viability and achievement of their digital properties.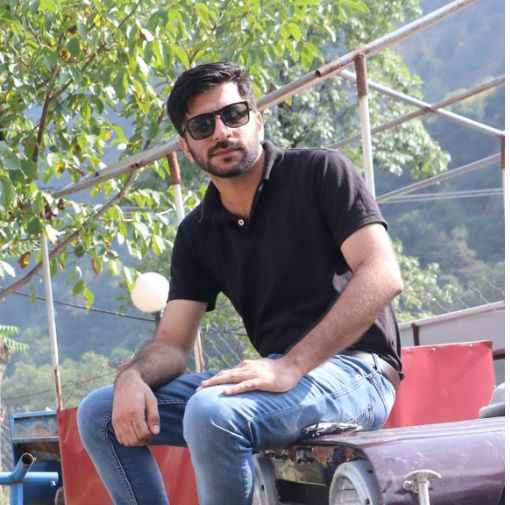 Wasim T
Co-Founder Involvz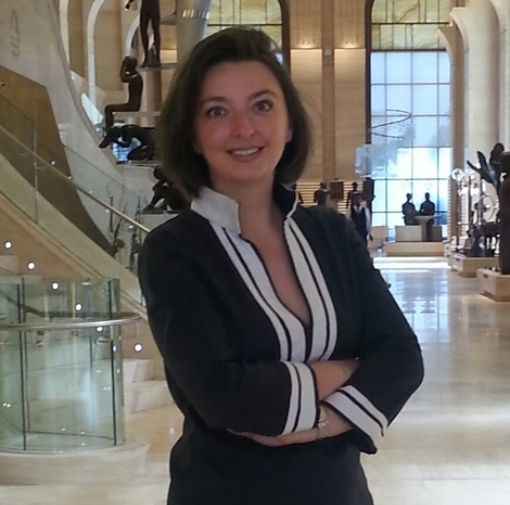 Luciana Demian
CMO Involvz
Awais Raza
Analytics Expert Involvz