Google Analytics Audit Services
Understand Your Audience. Improve Your Marketing. Make Better Decisions.
Google Analytics Audit Services
Data accuracy and integrity determine brilliant marketing performance. However, only 10 percent of the Google installation facilitates marketers with true statistics insights. So, what about your brand's data authenticity?
Well, Involvz Google Analytics Audit Specialist verifies your data over hundred points to ensure it is valuable and trustworthy. We also analyze your web traffic, track marketing attribution, trace events and goals for practical solutions and effective decision making.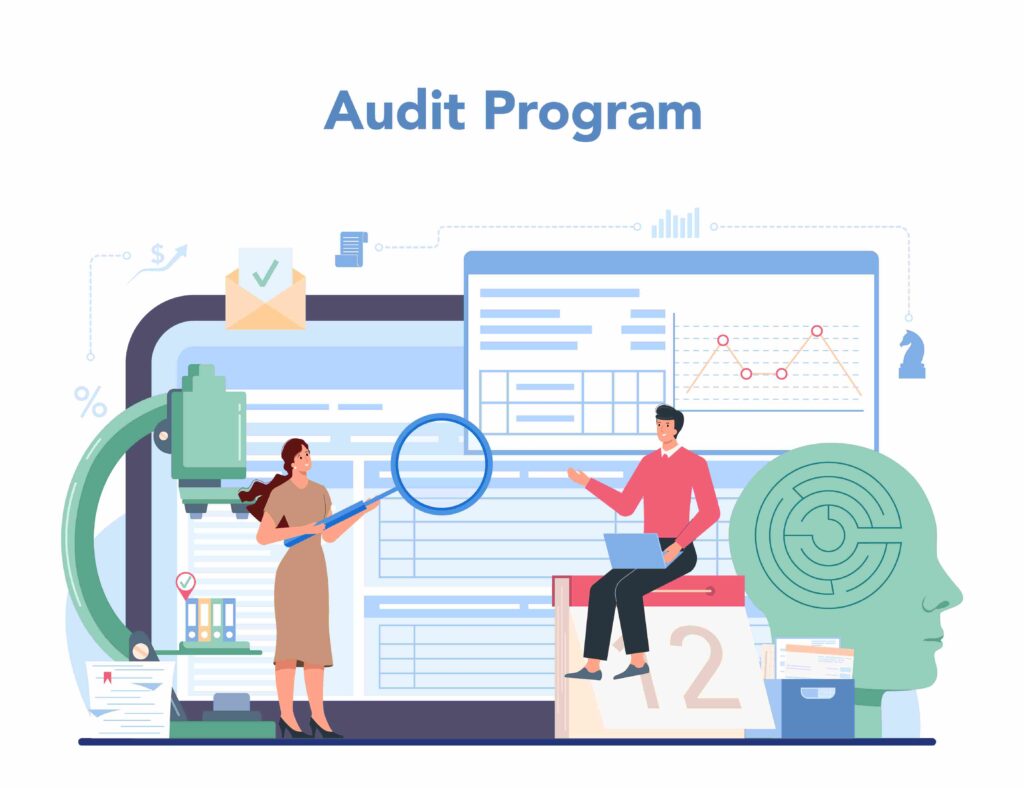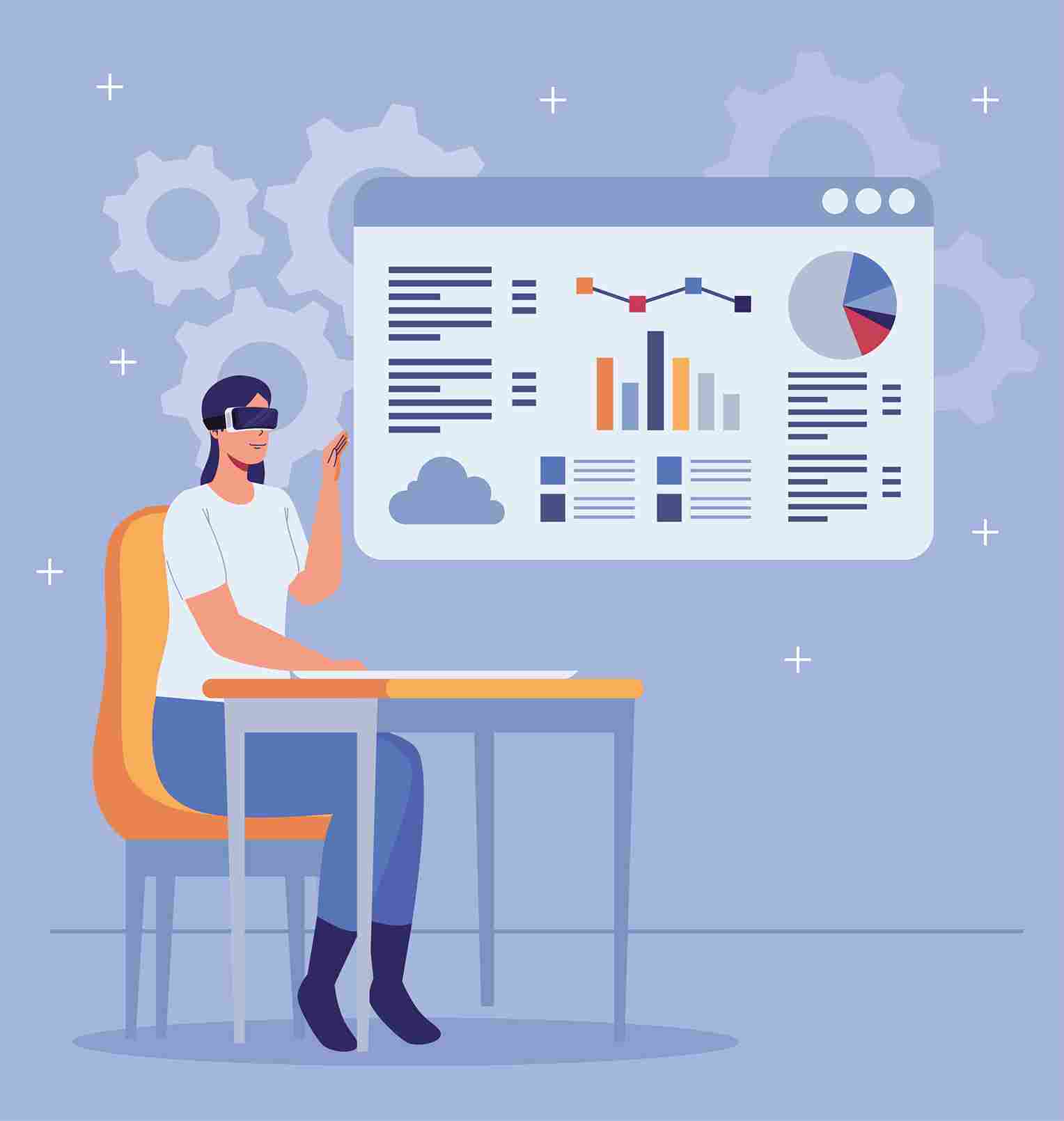 Google Analytics Audit Project Consultant Overview
Firstly, we schedule a call to understand your business challenges and opportunities to trace matrices meaningful to your enterprise.
2. Analytics Account Set-up
We will set up your analytics account according to your brand requirements, so you can only rely on the right data and dashboards.
3. Present Insights And Finding Solutions
The foremost priority of our audit is to design a clear audit plan for implementing those measures that are holding you back from generating brilliant outcomes.
4. Troubleshoot Data Complications
Our Google Analytics audit agency makes sure to fix all the issues to your data integrity and facilitate the qualitative form of inputs.
5. Detailed And Comprehensive Reports
We can also deliver you real-time reports to target those matrices that best align with your brand's goals.
Involvz Google Analytics Audit Experts provide you with complete audit settings, implementations, and analytics usage. So, to turn nonproductive information into productive ones.
Google Analytics Audit Implantation Objectives
Data Quality
Data Integrity
Data Maturity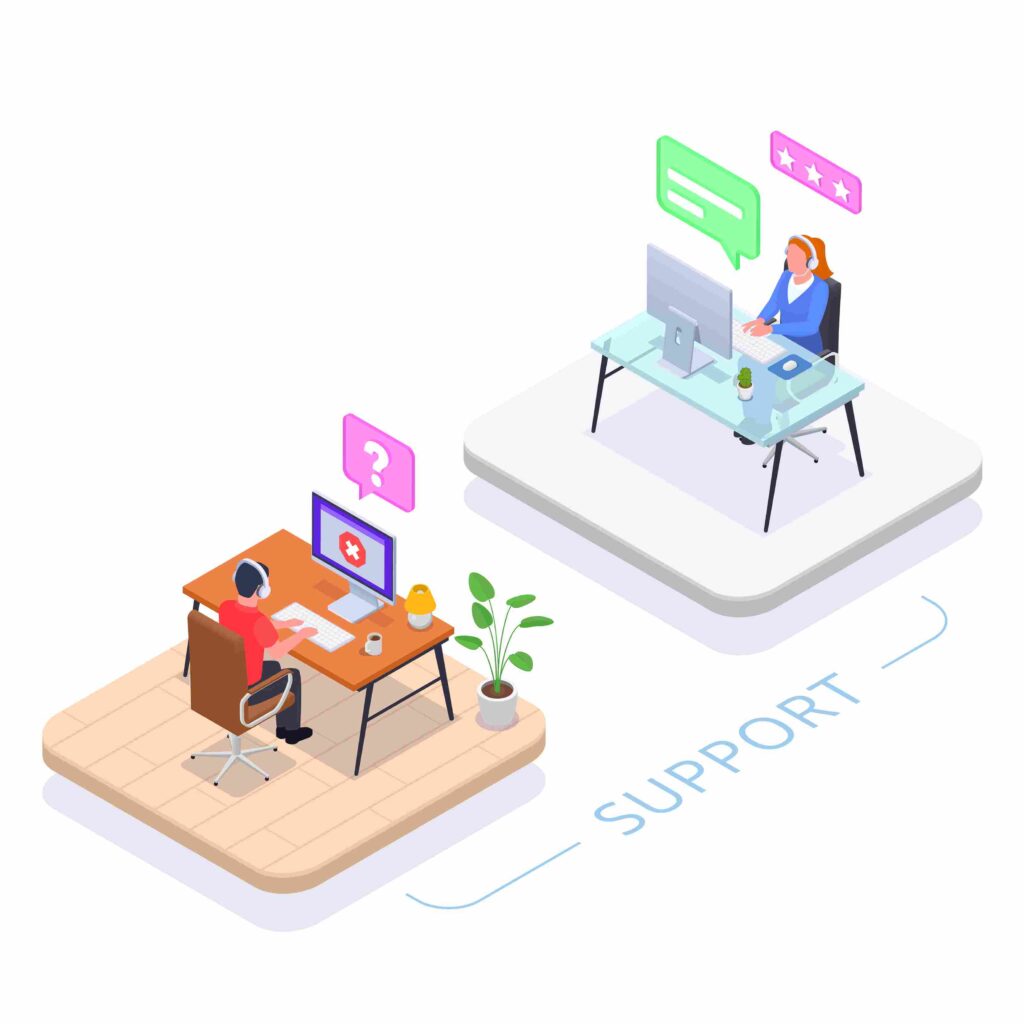 Ongoing Consultancy And Support
We are living in an era where technology is getting advanced with every passing day. It is necessary to beat the market competition and maintain your value in this evolving ecosystem. Our ongoing support services can assist you by fine-tuning the tags and data quality. To certify your long-term success, we conduct audits regularly.
Get started with Google Analytics 4 now
The Involvz team will help you migrate to Google Analytics 4 as comfortably and efficiently as possible